DR ELUDOUCIR lineup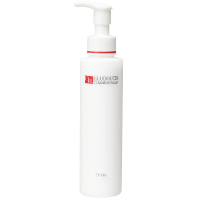 Cleansing
Cleansing Milky
145mL
3,400 yen (including tax:3,672)
Contains specially selected components for delicate skin. Thoroughly removes makeup and leaves the skin moist.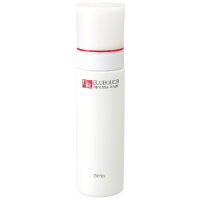 Face Wash (Mousse type)
Mousse Wash
150mL
3,200 yen (including tax:3,456)
Create a fine meringue-like foam meringue with just one push. The cleaning components that are gentle on your skin will leave it moist and smooth.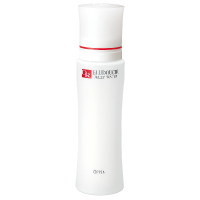 Skin Lotion (Spray type)
Jelly Water
150mL
3,500 yen (including tax:3,780)
A spray type that is gentle on your skin. The jelly mist adheres to your skin and thoroughly moisturizes it.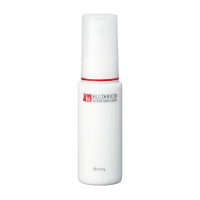 Skin milk
Moist Emulsion
80mL
3,600 yen (including tax:3,888)
Contains amino acid moisturizing components that are gentle to the skin. Adjusts the dead skin layer that tends to be unstable and makes the skin moist and soft.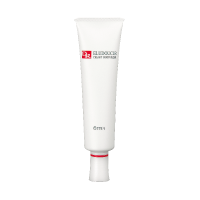 Emollient
Creamy Moisturizer
35g
3,800 yen (including tax:4,104)
Protects skin from dryness and irritants by coating it with a soft veil of moisture. Leaves the skin clear, shiny and soft.