DR PORELUTION lineup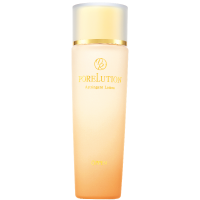 Astringent Lotion
150mL (Color-free)
4,000 yen (including tax:4,320)
Providing a moist and fresh feeling after application, this lotion tightens your skin and adjusts the oil balance to create smooth skin with pores that don't stand out.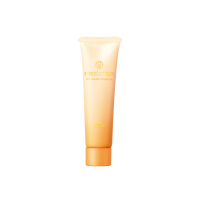 Skin Perfect Smoother
20g
4,000 yen (including tax:4,320)
This powder with kompeito (confetti)-like pointed balls has an advanced soft-focus effect to hide pores. Also contains components to prevent makeup from coming off and to protect the skin.