MODIF lineup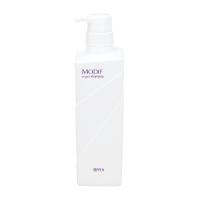 Repair Shampoo
500mL
1,500 yen (including tax:1,620)

Refill 400mL 1,100 yen (including tax:1,188)
Using four types of amino acid cleansing components that are gentle on the hair and scalp as a base, this shampoo will have your hair moist with its rich foam and high moisturizing ability.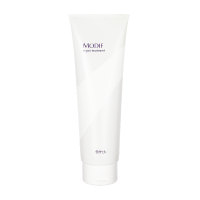 Repair Treatment
250g
2,000 yen (including tax:2,160)
Contains silk protein to replenish the components of the hair. Has a creamy texture and feels light when applied.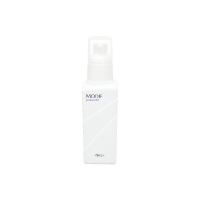 Protect Dew
100mL
2,500 yen (including tax:2,700)
A leave-in treatment that can be used outside the bathroom. Can be applied to wet hair after towel drying or even on dry hair.