Others lineup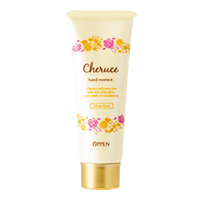 Hand Cream
Cheruce Hand Essence
50 g
1,800 yen (including tax:1,944)
Beautifying hand cream with carefully selected scent and design. Provides extra moisture and glossiness to leave hands looking brighter. Refreshing aroma of citrus and rose.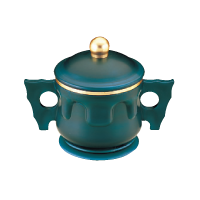 Emollient
Miracle Coach Cream A
48g (Color-free)
4,850 yen (including tax:5,238)
Moisturizes the skin and keeps it smooth and healthy. For people who are concerned with skin issues due to dryness.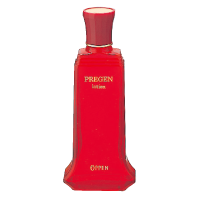 Skin Lotion
Medicated PREGEN Lotion
(Quasi-drug) 110mL (Fragrance-free, color-free)
4,500 yen (including tax:4,860)
For delicate skin. This medicated, mild acidity skin lotion keeps your skin healthy.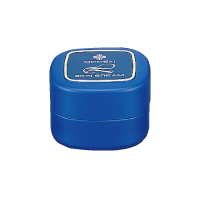 Skin Cream
L Medicated Skin Cream
(Quasi-drug) 18g (Fragrance-free)
2,420 yen (including tax:2,613)
A medicated skin cream that prevents skin problems from dryness such as chilblains, cracked skin, and chapped skin. Can be used by people of any age.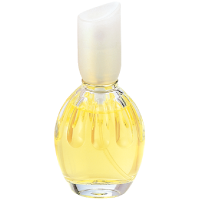 Fragrance
Hall of Beauty
Eau de Toilette
30mL
5,800 yen (including tax:6,264)
Contains natural rose essence. The light veil of fragrance will enhance any casual style.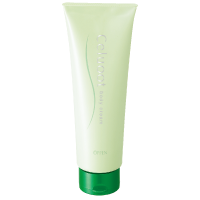 Bodycare
CELUOOT Body Cream
250g (Color-free)
5,000 yen (including tax:5,400)
This item contains the attention-getting component glaucine and various other tightening components. The massage effect helps to design a beautiful bodyline.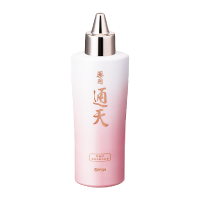 Haircare
Yakuyo Tsuten
(Quasi-drug) 150mL
6,000 yen (including tax:6,480)
Contains components for new hair growth, hair restoration, and hair nourishing. The moisturizing components keep your scalp moist. Has an elegant citrus floral fragrance.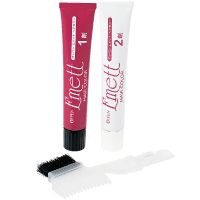 Haircare
EMETT
HAIR COLOR
(Quasi-drug) two colors, solution 1 (50g) / solution 2 (50g)
2,000 yen (including tax:2,160)
This hair color does not have a strong odor, and has a mild floral herb fragrance. Hair can be beautifully colored in a short period of time, and all of the product does not need to be used at one time.