Greeting
People can become beautiful
because they enjoy the pursuit of beauty
What has the greatest influence on a woman's beauty? We believe it is the "state of the heart." For this reason, we wish to provide not simply "things" in the form of cosmetics, but "the experience of enjoying beauty." Through interaction with sales personnel, who are familiar beauty advisors, as well as communication between customers, we hope to nourish not only women's skin and bodies, but also their hearts, thereby increasing the number of women in Japan with beautiful smiles, sunny dispositions, and positive approaches to life. This is what we believe. We will do everything we possibly can in order to pursue true beauty and affluence. Establishing our mission with this desire, we will press forward toward the realization of this goal. However, we cannot achieve our mission alone. Creating relationships of trust with many people—customers, sales personnel, and members of the local community—is the first step toward fulfilling our mission. Nothing would make us happier than pursuing true beauty and affluence that springs from within together with you all.
Never resting on the tradition we have built up over 60 years, we aim to be a company that takes on new challenges while carefully preserving unchanging values.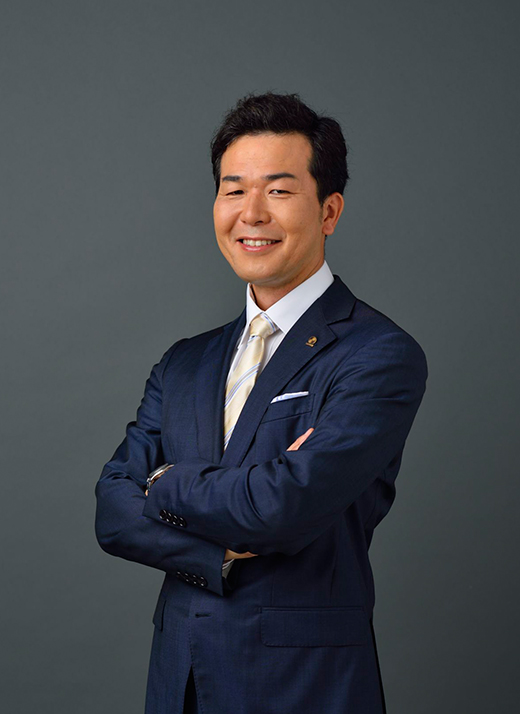 OUR BELIEF:
A determined purpose ever since the company's establishment
"A woman's beauty is the beauty of harmony between the inside and outside."
Kazuaki Yamashita, Founder of OPPEN COSMETICS
MISSION:
OPPEN's Mission Statement
We shall
pursue beauty and affluence for all people
who desire to glow throughout their lives,
contributing to the enhancement of quality of life
through a community bonded by trust.

CORE VALUES:
Shared values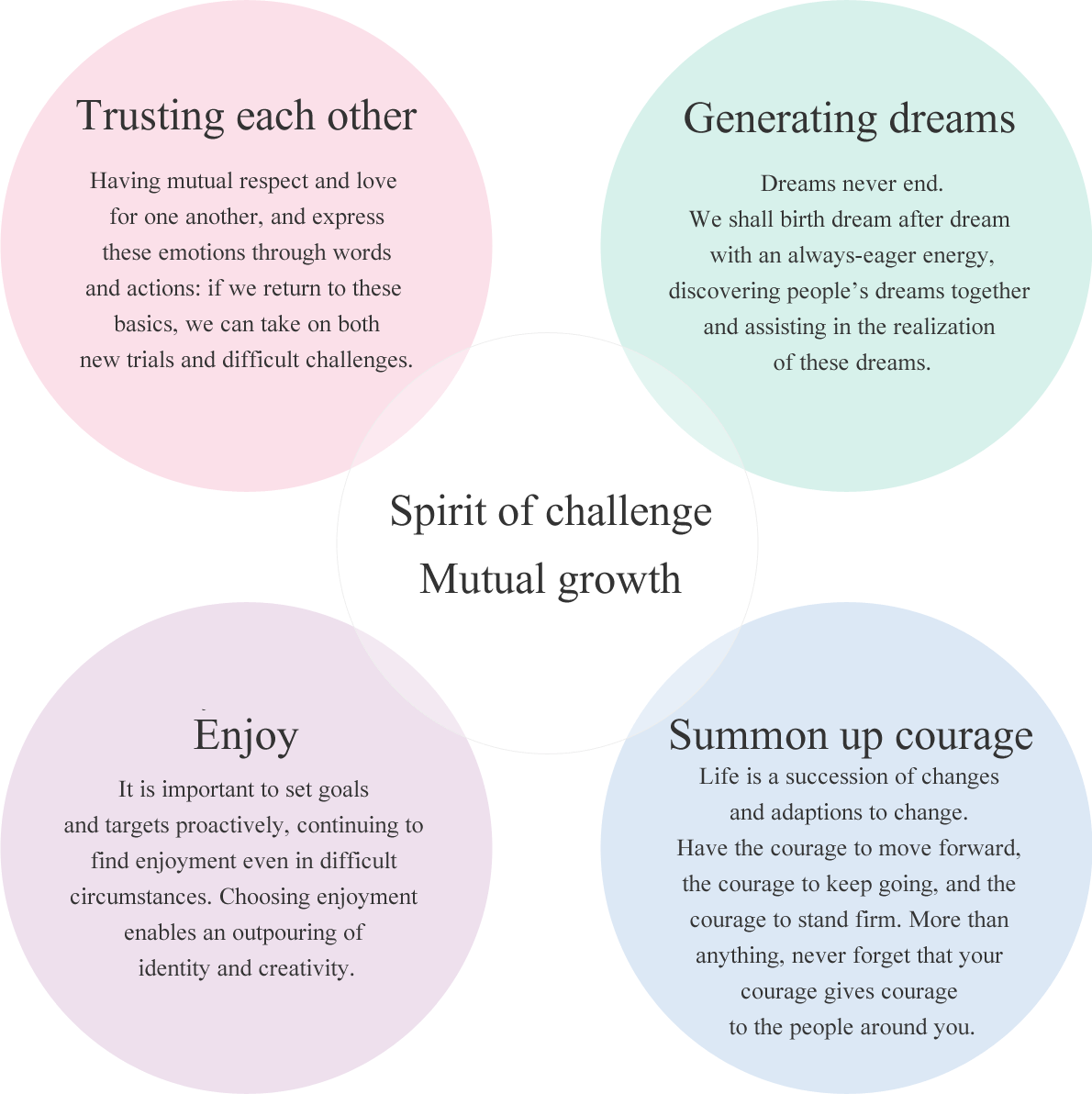 Trusting each other

Having mutual respect and love for one another, and express these emotions through words and actions: if we return to these basics, we can take on both new trials and difficult challenges.

Generating dreams

Dreams never end.
We shall birth dream after dream with an always-eager energy, discovering people's dreams together and assisting in the realization of these dreams.

Enjoy

It is important to set goals and targets proactively, continuing to find enjoyment even in difficult circumstances. Choosing enjoyment enables an outpouring of identity and creativity.

Summon up courage

Life is a succession of changes and adaptions to change. Have the courage to move forward, the courage to keep going, and the courage to stand firm. More than anything, never forget that your courage gives courage to the people around you.