ULTIMATE lineup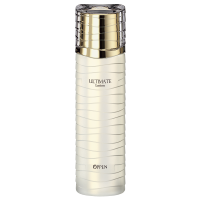 Lotion
130mL (Color-free)
16,000 yen (including tax:17,280)
Light and smooth. Swiftly penetrates deep into the skin and delivers beauty components where they are needed. Leaves the skin moist and soft with suppleness and elasticity.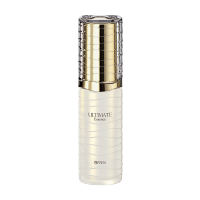 Essence
40mL (Color-free)
25,000 yen (including tax:27,000)
Contains a high concentration of beauty components. Has an opal-like shine and is swiftly and smoothly absorbed into the skin. Awakens a rich and vibrant suppleness and youthful shine.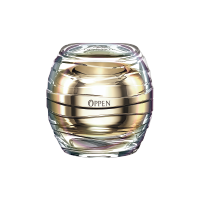 Cream
30g
35,000 yen (including tax:37,800)
The beauty components that are delivered in lotions and essences are spread throughout your skin and sealed in with this rich cream. Feels light when applied, but makes the skin unbelievably rich.